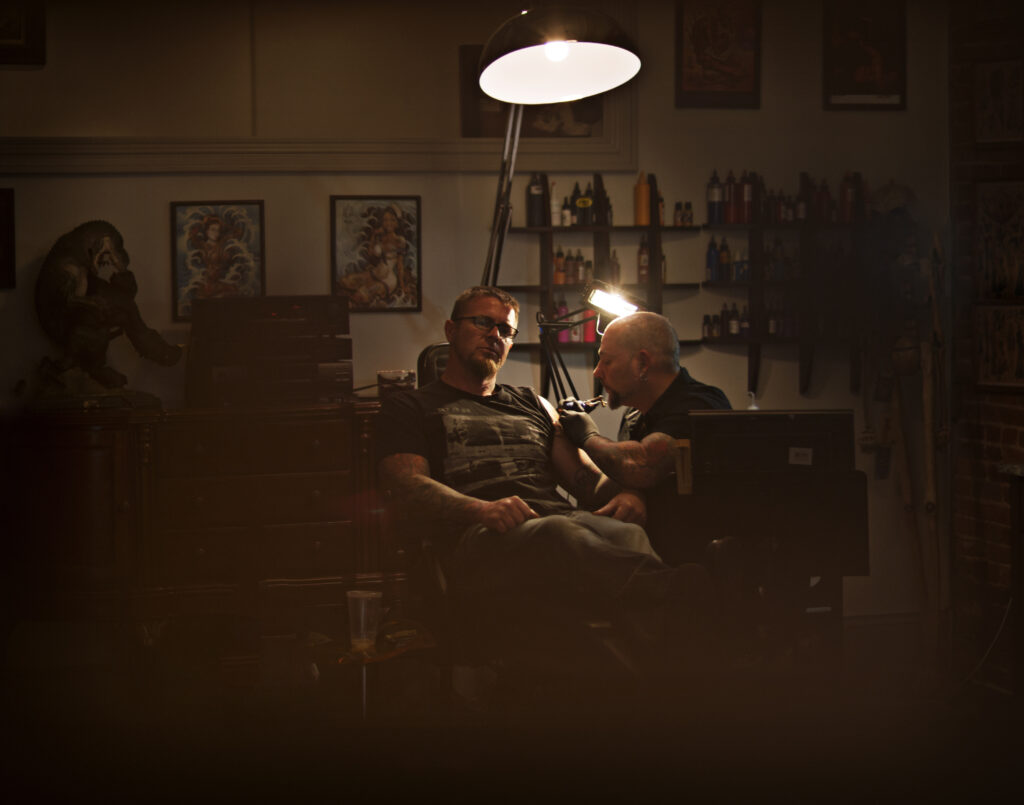 Located at 110 N. Potomac Street in Historic Hagerstown, MD, Temple Art Tattoo Studio was founded in 1996 by artist Shayne Foy. They offer custom tattoo design and body piercing. The studio also features an art gallery as well as hand crafted jewelry. Feel free to stop in and see the studio, while you're at it you can book an appointment with one of our outstanding artists!
Contact: 301.766.9177
before your tattoo...
REMEMBER TO EAT AND DRINK PLENTY OF WATER
DO NOT SHOW UP DRUNK, HIGH, SICK OR SMELLY
ARRIVE 5-15 MINUTES BEFORE YOUR APPOINTMENT TO COMPLETE PAPERWORK
BRING A VALID PHOTO ID WITH YOU
SEND REFERENCE IMAGES IN ADVANCE
DEPOSITS ARE NON-REFUNDABLE, BUT YOU CAN CALL TO RESCHEDULE AN APPOINTMENT 48 HOURS IN ADVANCE
EXCESSIVE RESCHEDULING AND NO CALL/NO SHOWS WILL RESULT IN LOSS OF DEPOSIT
AFTER YOUR TATTOO...
ALWAYS WASH YOUR HANDS PRIOR TO TOUCHING THE NEW TATTOO
WASH TATTOO TWICE DAILY FOR 3 DAYS WITH ANTI-BACTERIAL LIQUID SOAP AND CLEAN HANDS
DO NOT USE A WASHCLOTH, LOOFAH OR ANYTHING ABRASIVE
PAT DRY WITH A CLEAN PAPER TOWEL
AFTER 3 DAYS REGULARLY APPLY NON-SCENTED LOTION
DO NOT SCRATCH OR PICK AND SCABS IF THEY FORM
DO NOT IMMERSE TATTOO IN WATER FOR AT LEAST TWO WEEKS
DO NOT PHONE A FRIEND OR CHECK THE INTERNET; AFTERCARE MAY VARY. CALL THE SHOP IF YOU HAVE ANY QUESTIONS
SECOND SKIN AFTERCARE
LEAVE ON 4-7 DAYS, BUT NO LONGER THAN 7
DO NOT POP AIR BUBBLES! OOZING AND PLASMA BUILDUP IS NORMAL. IT MAY LOOK GROSS.
REMOVE SANIDERM IN SHOWER IF POSSIBLE AND WASH WITH ANTI BACTERIAL SOAP USING YOUR HANDS
PAY DRY WITH CLEAN PAPER TOWEL
APPLY NON-SCENTED LOTION REGULARLY UNTIL HEALED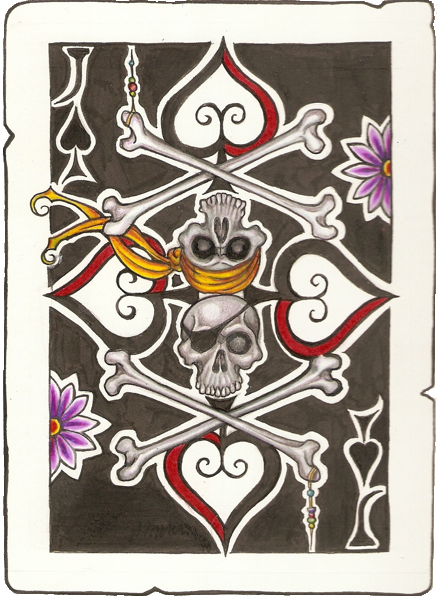 Welcome to Temple Art Tattoo Studio. Take a look around, browse our work and give us a call to setup a consultation for your next appointment.
monday - friday
12PM > 8PM